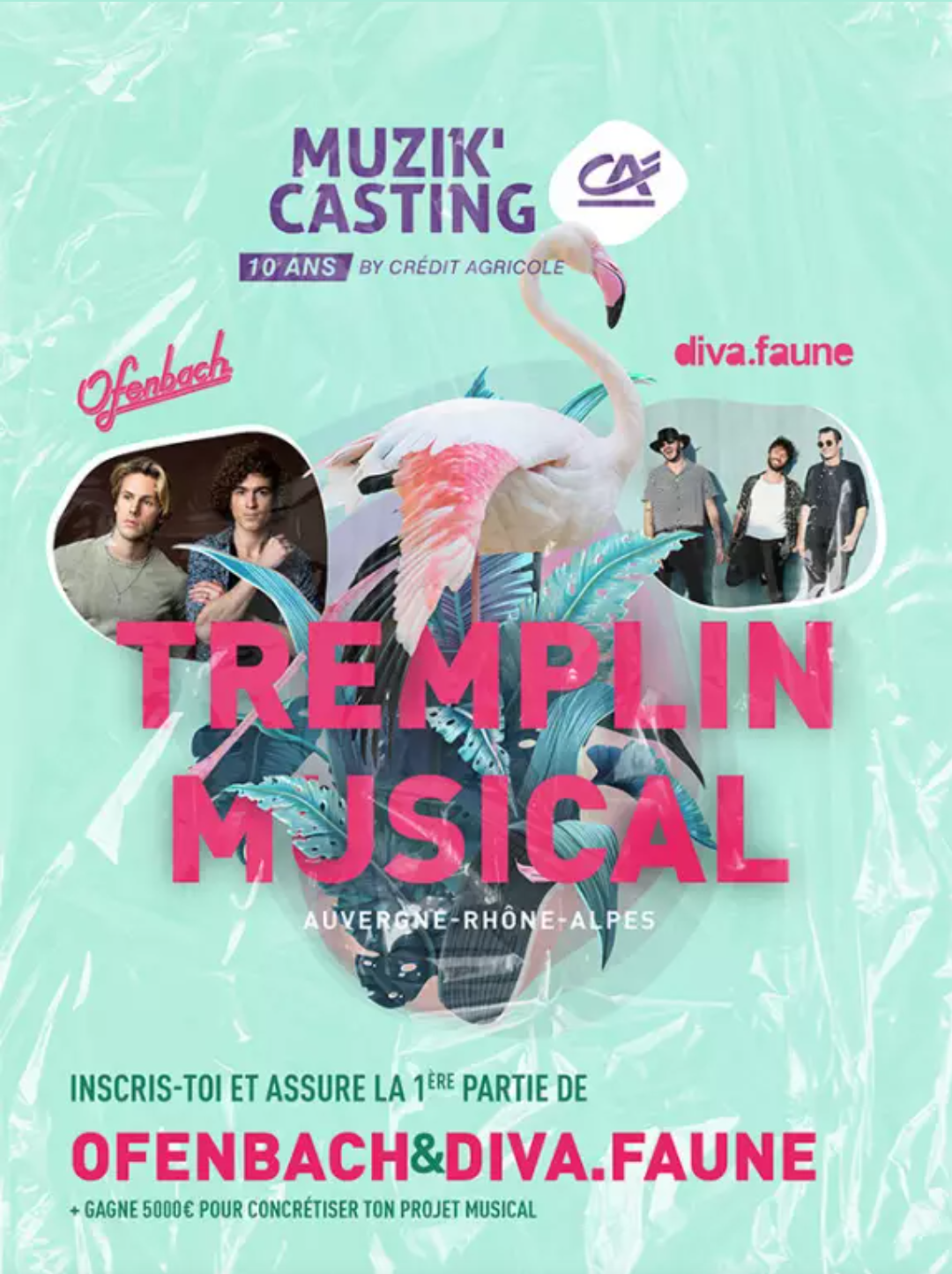 With the 10th edition of the French bank Crédit Agricole's annual concert series Tremplin Musical set to take off in January 2022, organized by its musical wing Muzik'Casting, the row of artists contending to share the stage with EDM DJ duo OFENBACH (well known for their hits, 'You Don't Know Me', 'Wasted Love', and 'Paradise') and French renowned band DIVA FAUNE is pretty much the one list to find all the talent the world needs to notice in France.
Notably, yours truly, top Kenyan artist, Ronald Ngari is part of the competition with the objective of giving an elating stage performance of his latest EP, 'TYPING...' , set to drop on the 23rd of December 2021.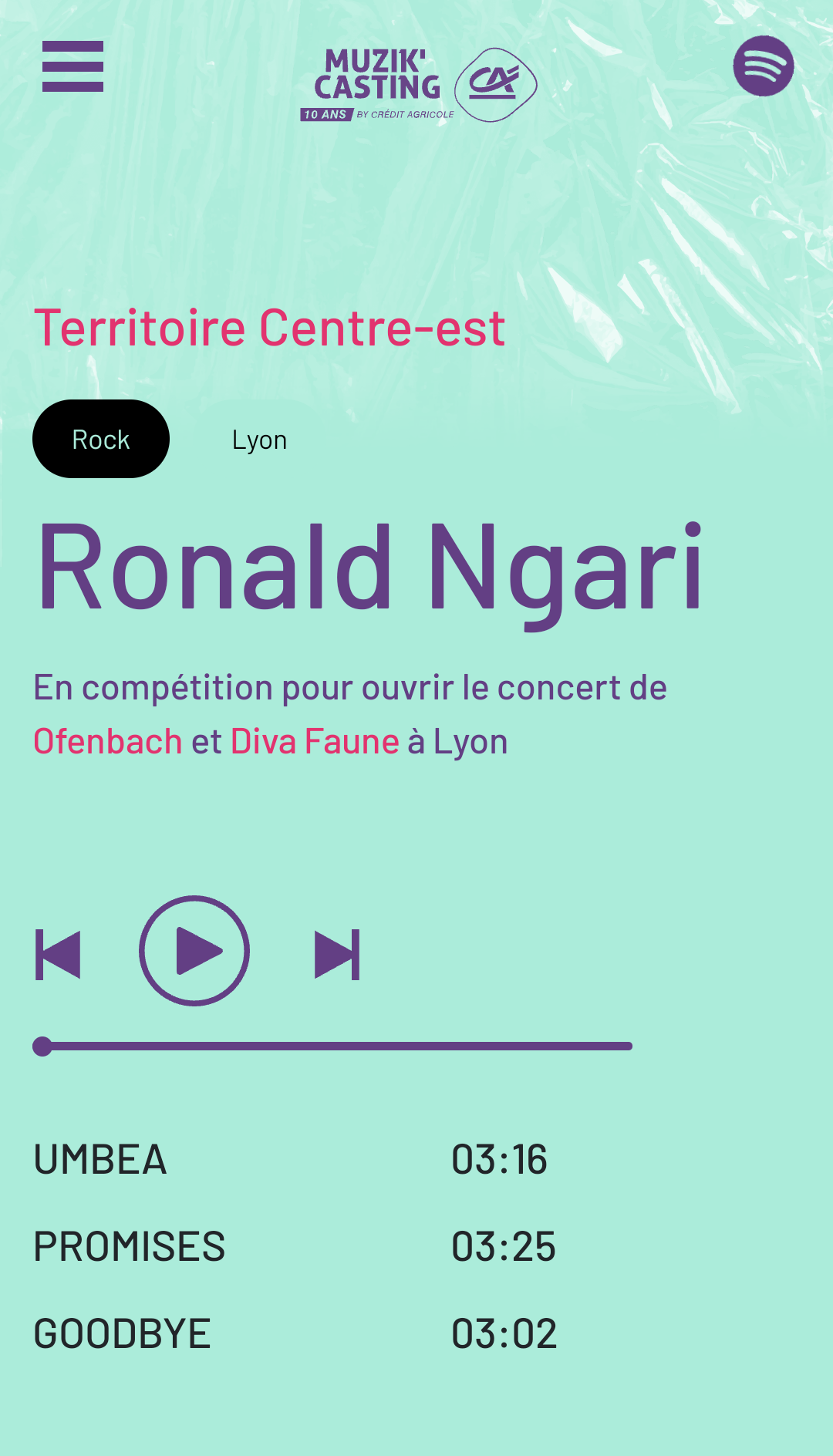 The winner of the contest will get a cash prize and a chance to perform in their respective city during the tour of the two musical acts. They will be live in  Annecy, Saint-Etienne, Lyon, Clermont-Ferrand and finally in Grenoble as from 18th Jan - 26 Jan 2022
To vote for Ronald Ngari, click on the link!