Bio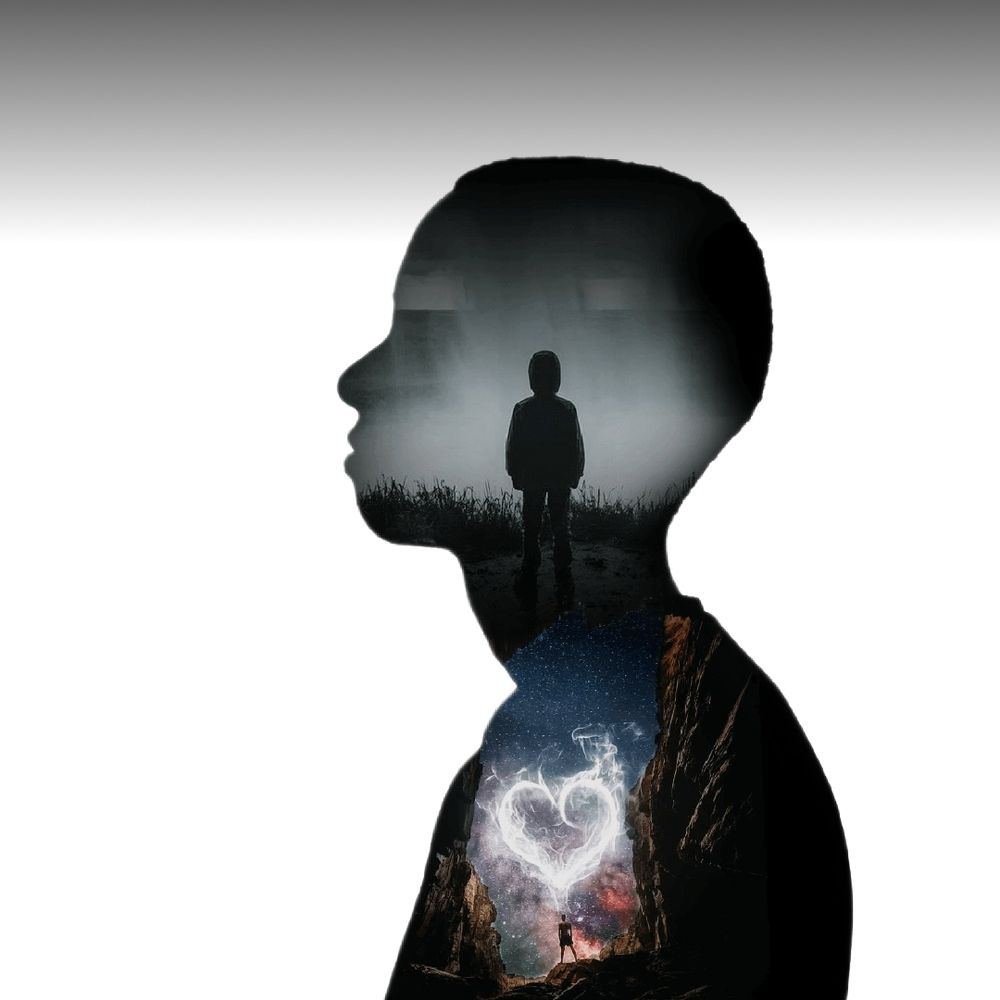 WHO I AM
MY MUSICAL JOURNEY
I am Ronald Ngari, a Kenyan artist. Coming from a culture that welcomes versatility, I cannot classify my style to a specific genre as that beats the logic in my objective as a musician; having my creative liberty channeled towards leaving an imprint on anyone listening to my work. With musical arts being a liberal form of beauty, I'd find my comfortable spot and make magic. I am currently a recording and performing artist.
Growing up with a good base in musical knowledge, my love for music was sparked by my dad's CD collections. He had a wide range of some of the best music from soul to country music to iconic instrumentalists, vernacular and local music as well. 
At 14, my interest in learning the guitar gave life to the desire of the pursuit of a career in music and it is a road I still walk on as you read this today. The world is beautiful with so much to offer and my music is nothing but a little contribution to the more significant aspects that make life what it is. 
I am currently recording my debut EP set for release on the 23rd of December 2021, with the plan of getting a solid traction in my career since I started this journey a while over a decade ago.
Click the button below to hear my work so far. I am confident that you'll love it.